wholemakerco
Regular price
Sale price
$18.00 USD
Unit price
per
Sale
Sold out
The Oil Cleansing Method is one of the most gentle ways to cleanse your face, removing makeup, dirt + oils, helping remove pore build up, as well as it balancing + regulating your skins oil production.
Using an oil may sound counterintuitive, but going back to science class, 'like dissolves like'. Oil actually breaks down the oils that are clogging pores, and in addition, will nourish + protect the skins acidic mantle (film on surface of skin) which then protects you from bacteria + breakouts!
Share
Ingredients

- Castor Oil*
- Argan Oil*
- Hemp Seed Oil*
- Grapeseed Oil*
- Sunflower Oil*
- Essential Oils of Lavender* Peppermint* + Manuka*

*Organic
How To Use

Massage a quarter sized amount onto dry face for 60-90 seconds in the evenings. Wet cloth with steamy water and set over face until it begins to cools. Gently wipe cloth over skin to remove impurities + oils. Finish with a toner + moisturizer.

T I P :
If you haven't been using a cleansing oil in your skincare routine prior, we recommend adjusting your routine over a 2-4 week period, slowly eliminating your old soap so your skin can adjust.
Skin Types

All Skin Types:
- Dry-Oily
- Problematic
- Sensitive + Irritated
- Mature + Aging
Benefits

- Castor Oil: antimicrobial, anti-inflammatory, reduces acne, enhances eyelash growth

- Argan Oil: hydrating, fights free radicals, rich in antioxidants + vitamin E

- Hemp Seed Oil: treats acne, moisturizing, balances dry skin

- Grapeseed Oil*: treats acne, tightens skin, balances oily skin

- Sunflower Oil: fights acne, rich in antioxidants + vitamin E, reduces inflammation + redness

- Essential Oils of Lavender, Peppermint + Manuka: soothing, anti-inflammatory, antiseptic, anti-fungal, antibacterial, improves circulation
What Is Tallow?

Tallow carries many nutrients + vitamins that help improve overall skin + cell health. Beef tallow in particular is so similar to our skins sebum (oils that moisturize + protect the skin), saturated fats + vitamins, it actually activates a cellular response in the human skin. 

Tallow is made by rendering suet (the hard, white fat around the kidneys of an animal). Our tallow is sourced from family farms that raise organic, pasture-raised, grass-fed + finished beef.

Need help finding which is best for you? 
View full details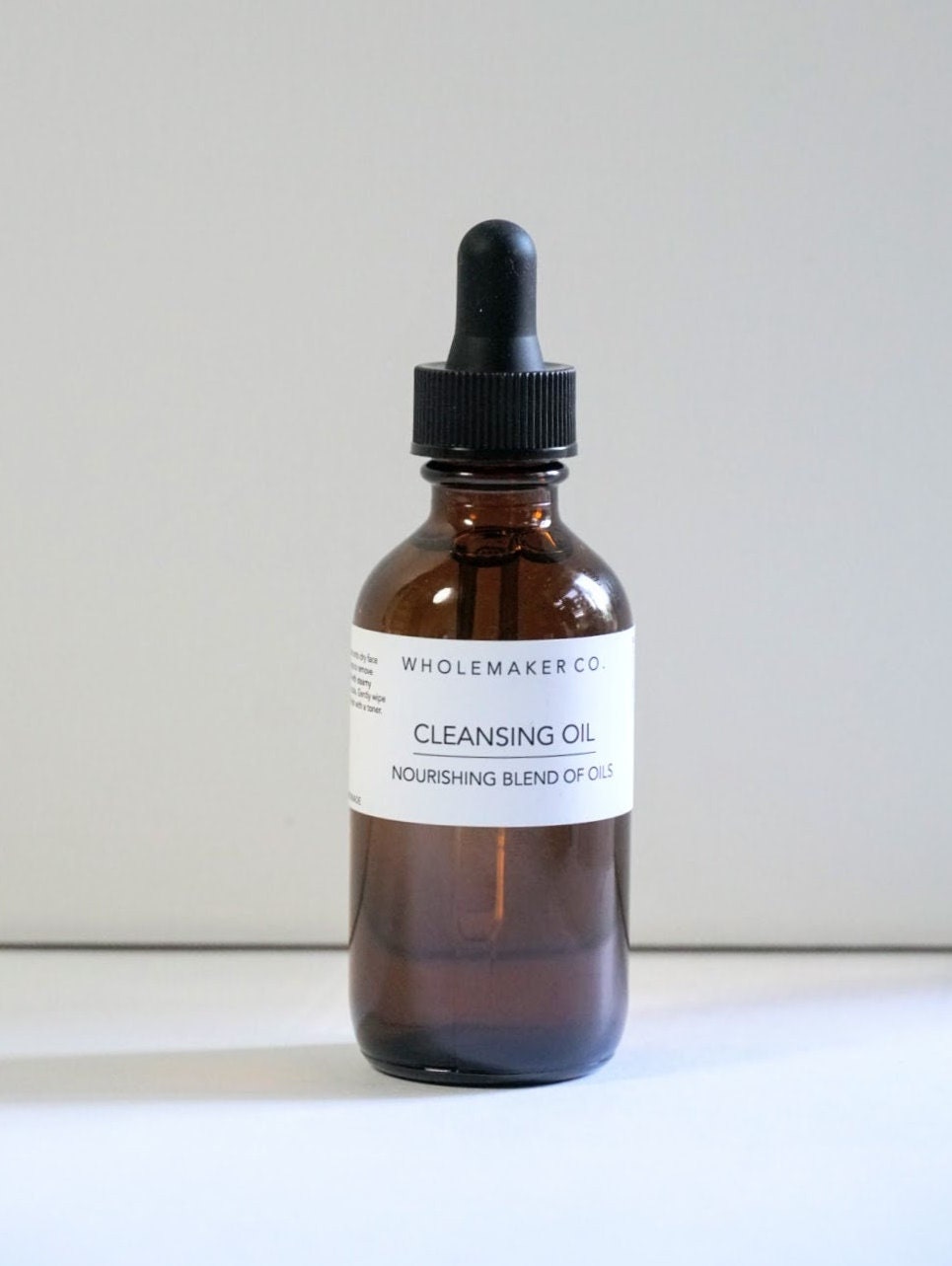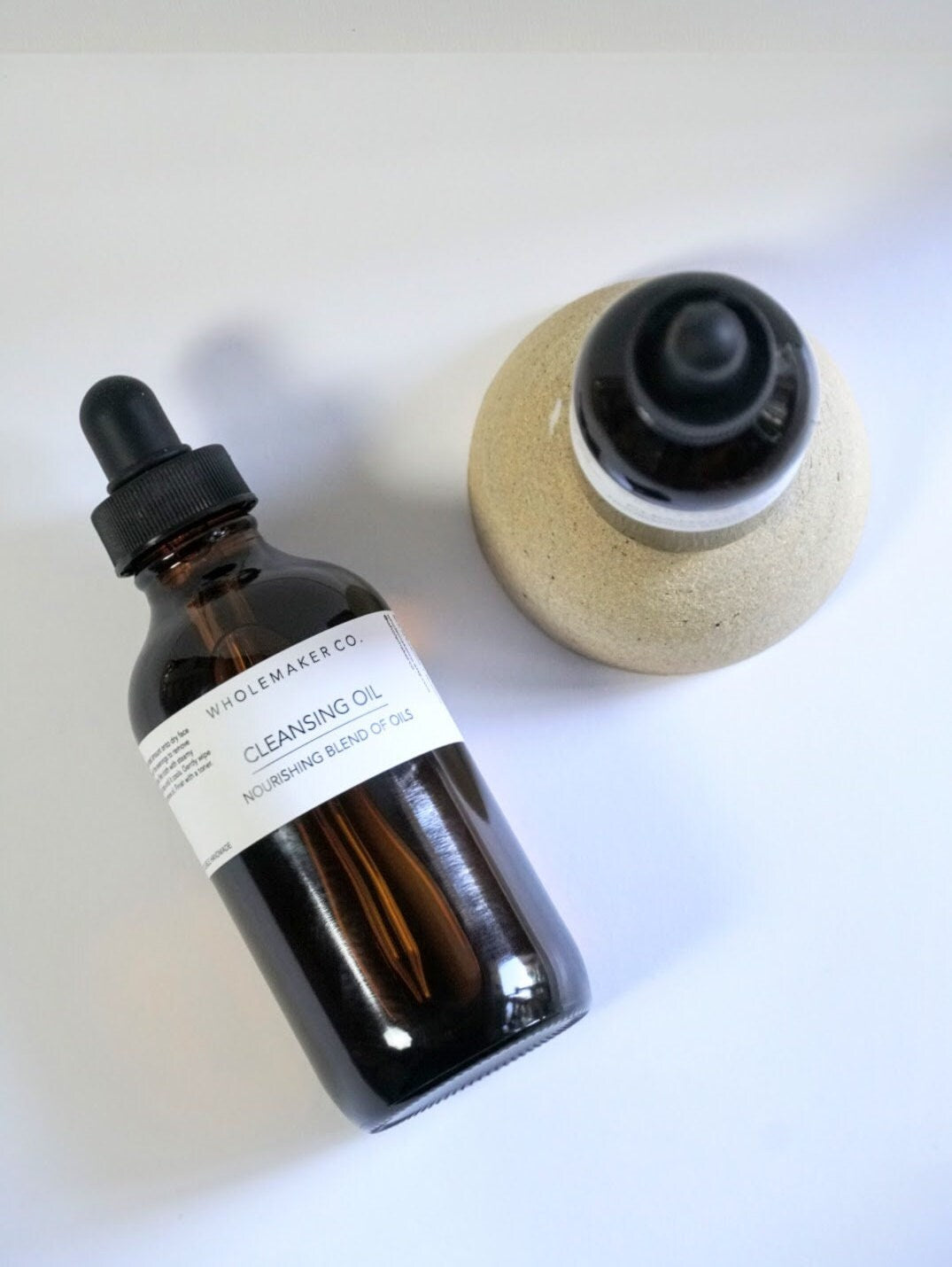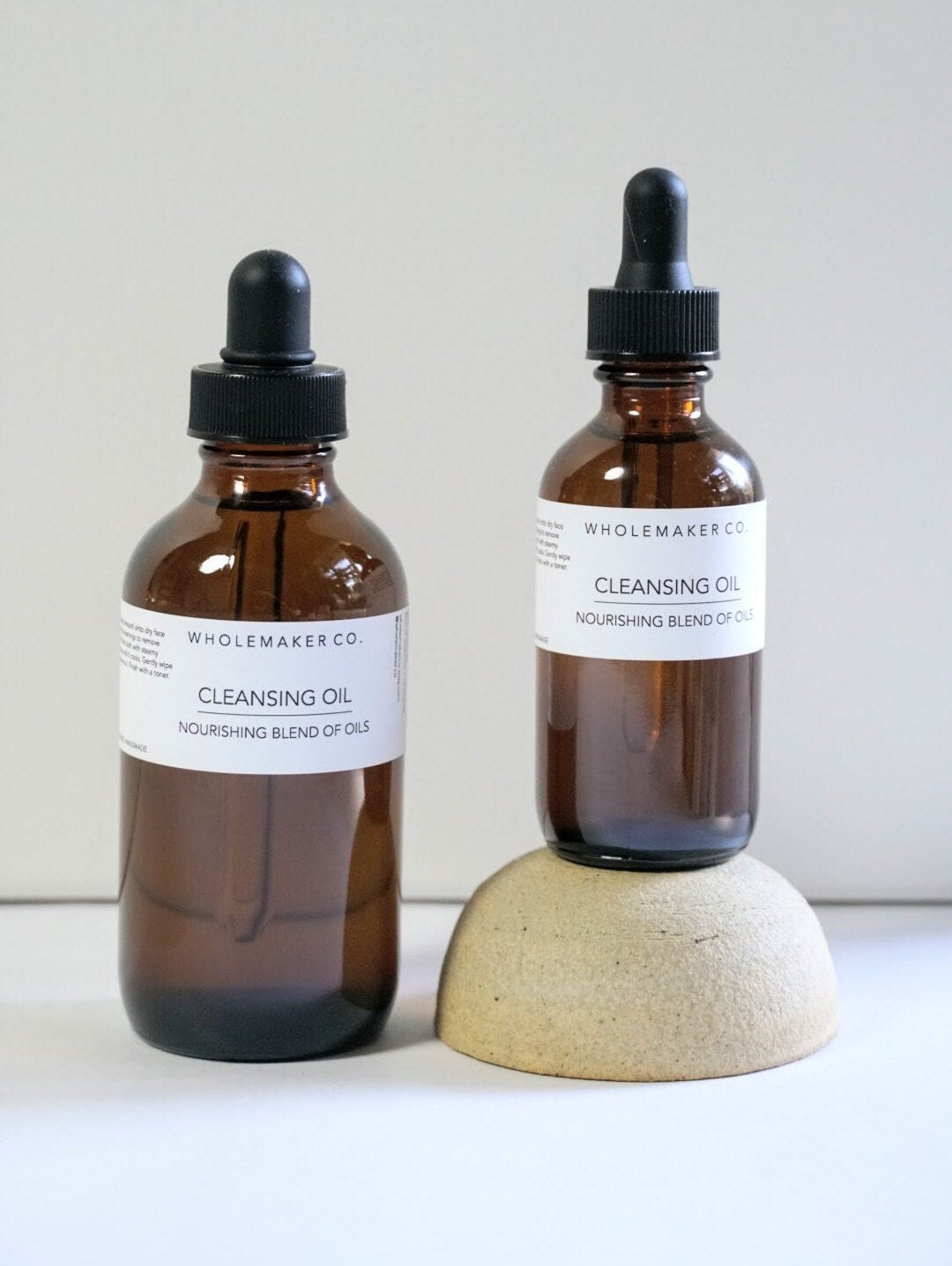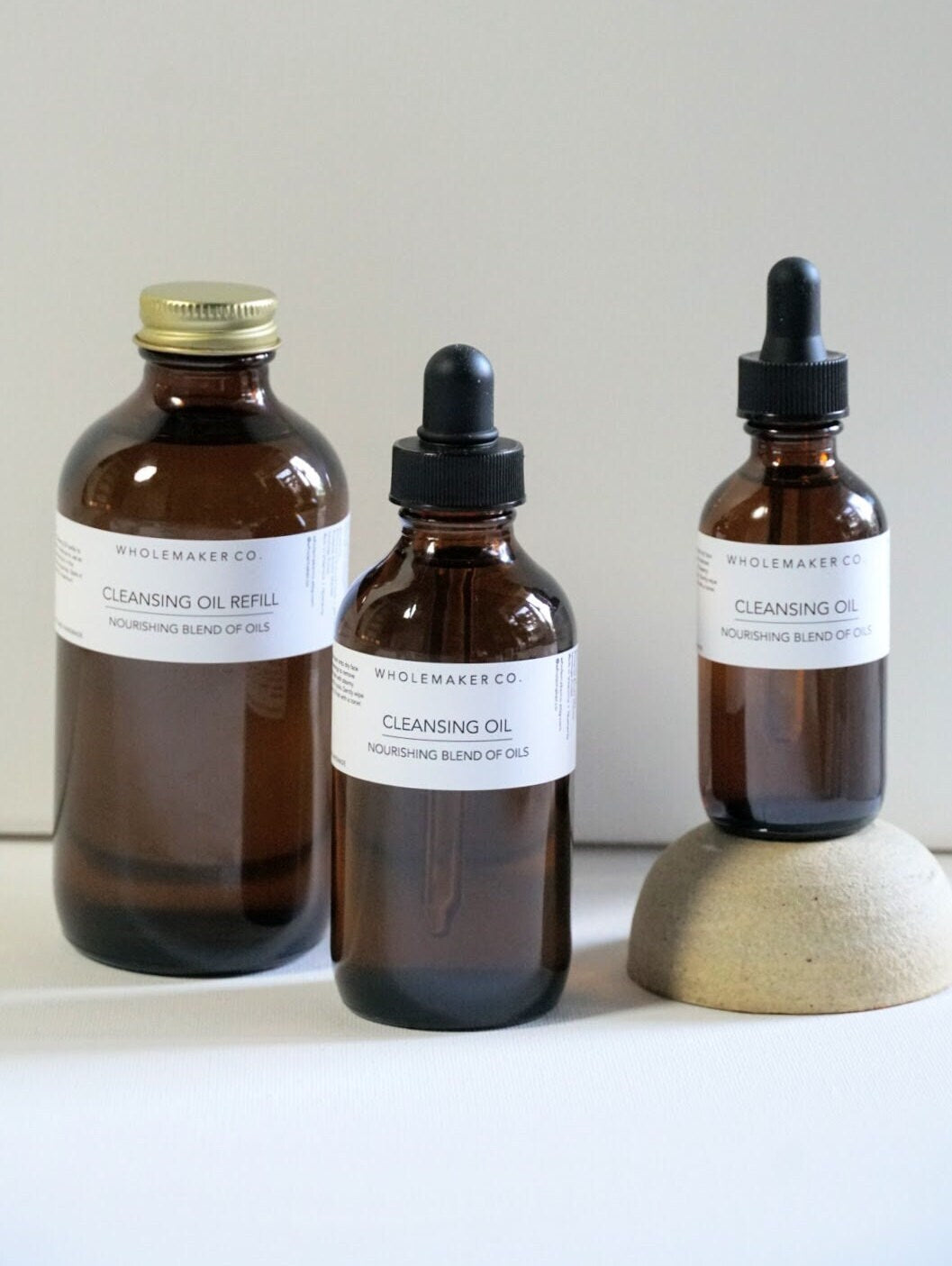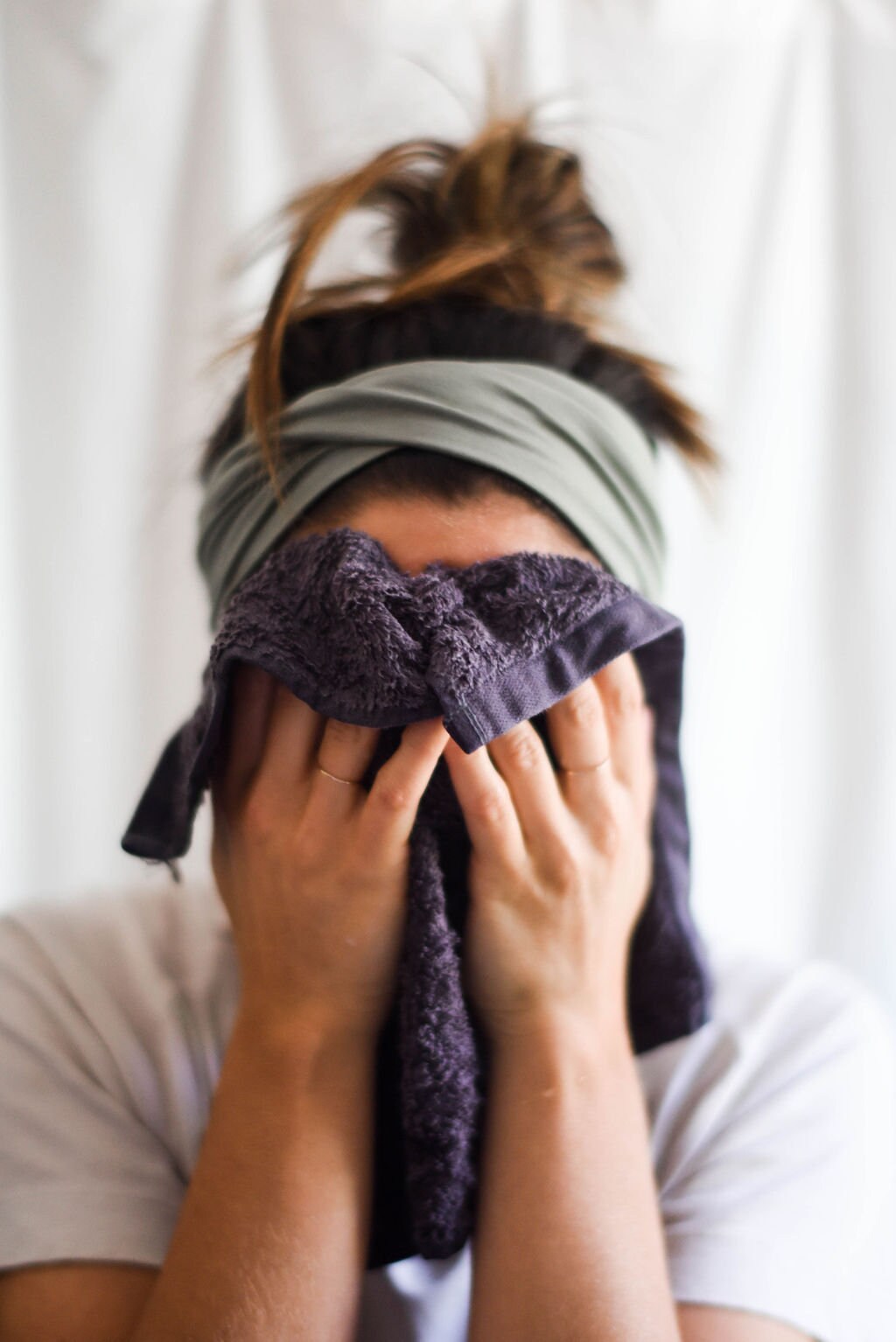 Refills!
Love the refill options! I've been using it for years, along with the toner and rosewater mist. Just pour it right into my smaller bottles from her shop, saves on waste. Great quality products!
Changed my skin
I have been using WholeMaker Co products for about a year, her products have changed my skin for the better! I used to have dry patchy skin, but after using WholeMaker products my skin is more balanced now!