wholemakerco
Regular price
Sale price
$9.75 USD
Unit price
per
Sale
Sold out
A seasonal blend of warm holiday spices + vanilla like notes, that inspire you to curl up by a fire in the chill that Autumn brings. It's an essential oil blend of cardamom, nutmeg, peru balsam, cinnamon + clove that helps soothe + bring ease.  
The Autumn Tallow is great as an all-purpose balm. Good as a simple everyday moisturizer, but also influential + healing for those with skin sensitivities + irritations. Use on hands, feet, elbows + full body.
Find our other seasonals in shop, including the Winter Tallow Whip + then our newest...coming soon. 
Spring + Summer are available end of March-September, while the Autumn + Winter are available end of September-March!
If you need helping finding what tallow is best for you, let us help! 
Share
Ingredients

- Pasture-Raised Grass-Fed + Finished Tallow*
- Jojoba Oil*
- Essential Oils of Cardamom* Peru Balsam, Nutmeg* Cinnamon* + Clove*

*Organic
How To Use

Apply sparingly as an all purpose balm for a nourished + calm complexion. Use on hands, feet, elbows, skin irritations + as a full body moisturizer. Store in a cool, dry location for maximum longevity.

In transit during the warmer months, it is possible for the product to melt + expand due to the heat.

T I P :
When applying as a full body moisturizer, a favorite way to do so is by taking a nickel sized amount of balm, blending between the hands + then patting the body down (legs, thighs, stomach, arms, shoulders) to evenly distribute the moisturizer. Once applied, thoroughly massage it into the skin, making for a quick, even + lightweight (for tallow) application.
Skin Types

All Skin Types:
- Everyday Skin
- Dry + Chapped
- Sensitive + Irritated
- Eczema + Psoriasis
- Minor Scrapes
- Stretch Marks
- Tattoos
Benefits

- Pasture-Raised Grass-Fed + Finished Tallow: moisturizing, antimicrobial, anti-inflammatory, soothing, activates cellular response, repairs damaged skin, low PUFA, rich in vitamins A, D, E + K

- Jojoba Oil: antiseptic, similar to skins natural sebum, moisturizing, low PUFA

- Essential Oils: antibacterial, purifying, stimulates healing, emotionally grounding
What Is Tallow?

Tallow carries many nutrients + vitamins that help improve overall skin + cell health. Beef tallow in particular is so similar to our skins sebum (oils that moisturize + protect the skin), saturated fats + vitamins, it actually activates a cellular response in the human skin. 

Tallow is made by rendering suet (the hard, white fat around the kidneys of an animal). Our tallow is sourced from family farms that raise organic, pasture-raised, grass-fed + finished beef.

Need help finding which is best for you? 
View full details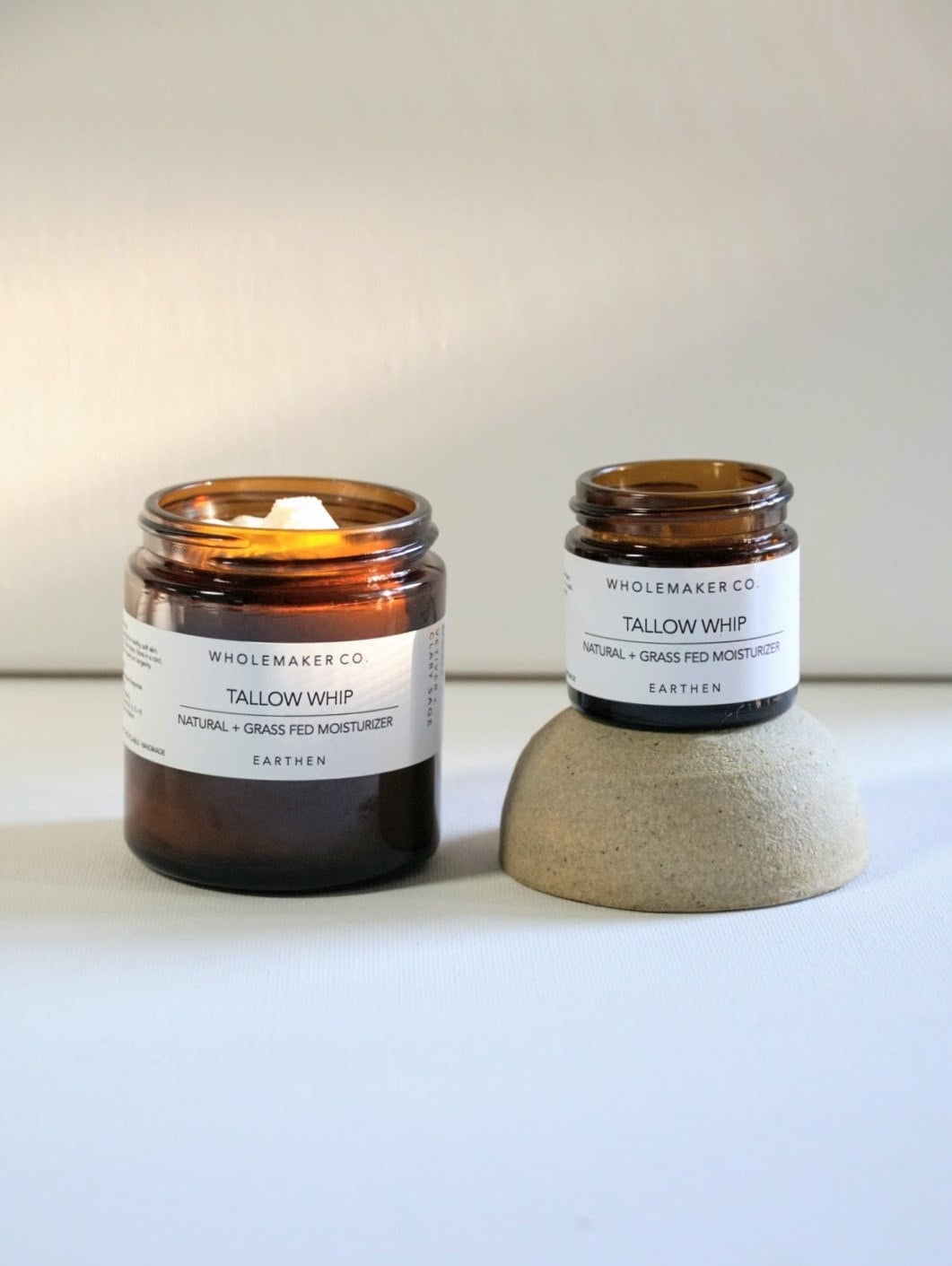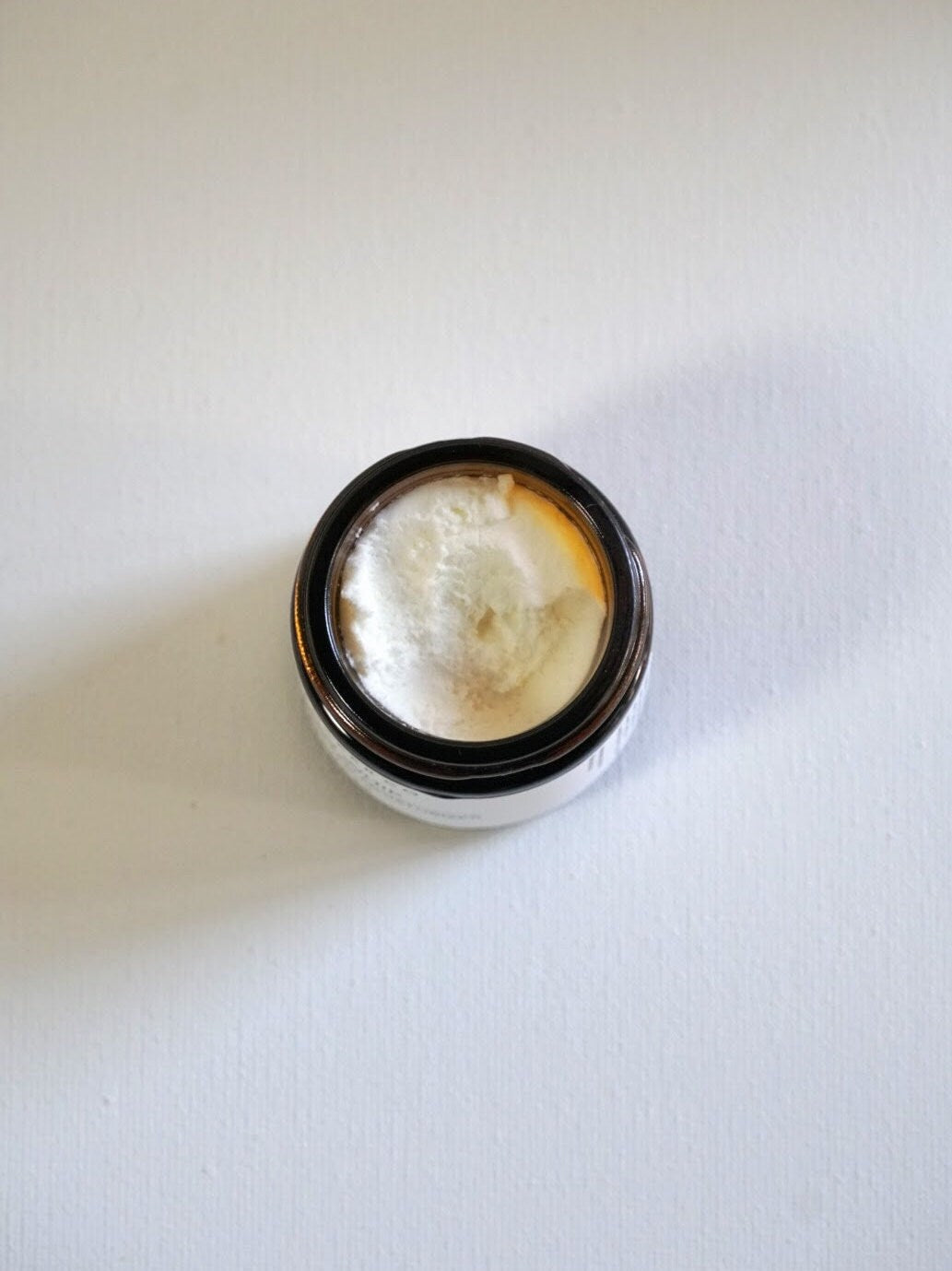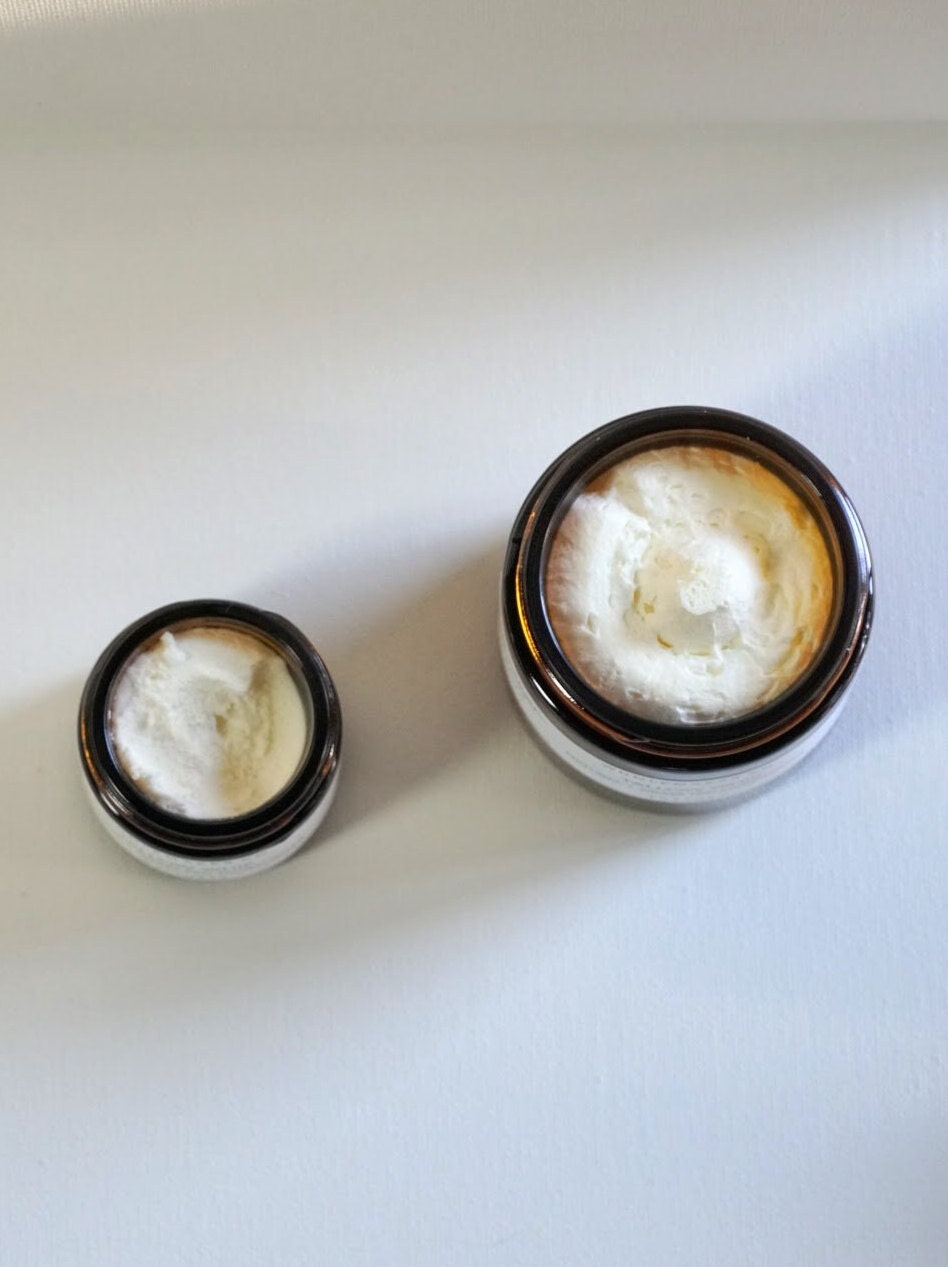 Love love love
I'm on my third round buying these, I absolutely love them. I typically use these wonderfully scented tallow whips as pre-bedtime intensive lip cream but they are also fantastic for dry hands or face or really anywhere you need some extra moisture. I make my own tallow whip but I keep coming back to these because somehow they are so much better!