wholemakerco
Regular price
Sale price
$22.00 USD
Unit price
per
Sale
Sold out
A nutrient rich, honey based facial mask, good for all skin types! The beneficial properties of raw, manuka honey along with walnut hull provides a natural way to purify + soothe the skin.
Manuka honey is a gentle, natural antibacterial that helps those with acne + skin sensitivities. Because of the fine walnut hull particles, it doubles as a gentle exfoliant when removing, helping give a clear + nourished complexion. Each mask comes a mini bamboo spoon to use with your product.   
Share
Ingredients

- Raw Manuka Honey*
- Walnut Hull

* Organic
How To Use

Apply a thin layer to clean face + allow it to set for 15-30 minutes. With wet hands or washcloth, massage in circular motion to exfoliate + rinse with warm water or washcloth. Store in a cool, dry place for maximum longevity.

T I P :
Applying this mask before a shower, makes for a simple + clean removal! Once your mask sets for 15-30 minutes, step in the shower, wet your hands + massage in a circular motion to exfoliate before finishing your shower.
Skin Types

All Skin Types:
- Dry-Oily
- Sensitive + Irritated
- Problematic
- Acne Prone
- Hormonal
- Mature + Aging
Benefits

- Raw Manuka Honey: living enzymes, hydrating + moisturizing, antibacterial, anti-inflammatory, stimulates wound healing

- Walnut Hull: anti-inflammatory, antibacterial, natural astringent
What Is Tallow?

Tallow carries many nutrients + vitamins that help improve overall skin + cell health. Beef tallow in particular is so similar to our skins sebum (oils that moisturize + protect the skin), saturated fats + vitamins, it actually activates a cellular response in the human skin. 

Tallow is made by rendering suet (the hard, white fat around the kidneys of an animal). Our tallow is sourced from family farms that raise organic, pasture-raised, grass-fed + finished beef.

Need help finding which is best for you? 
View full details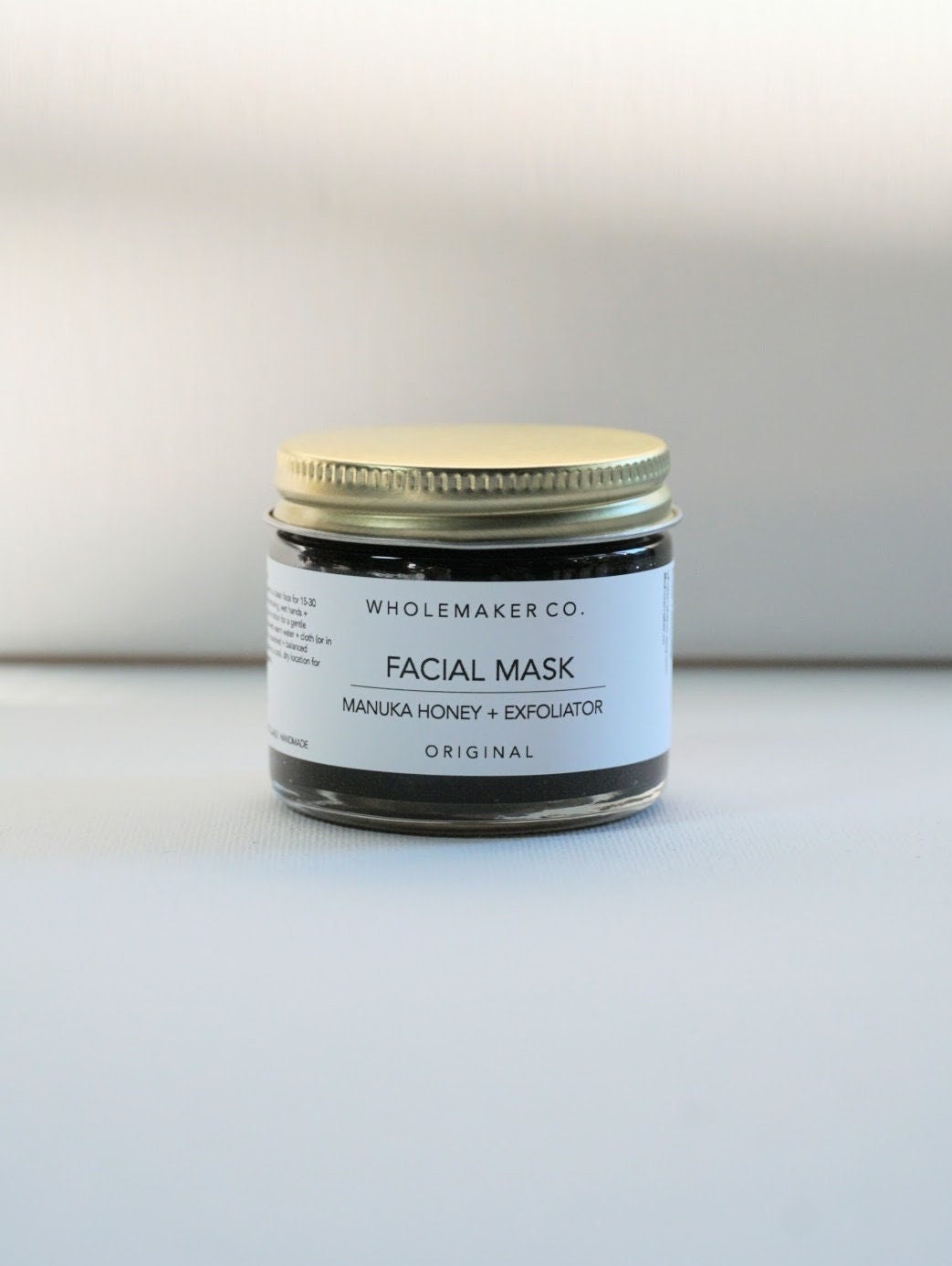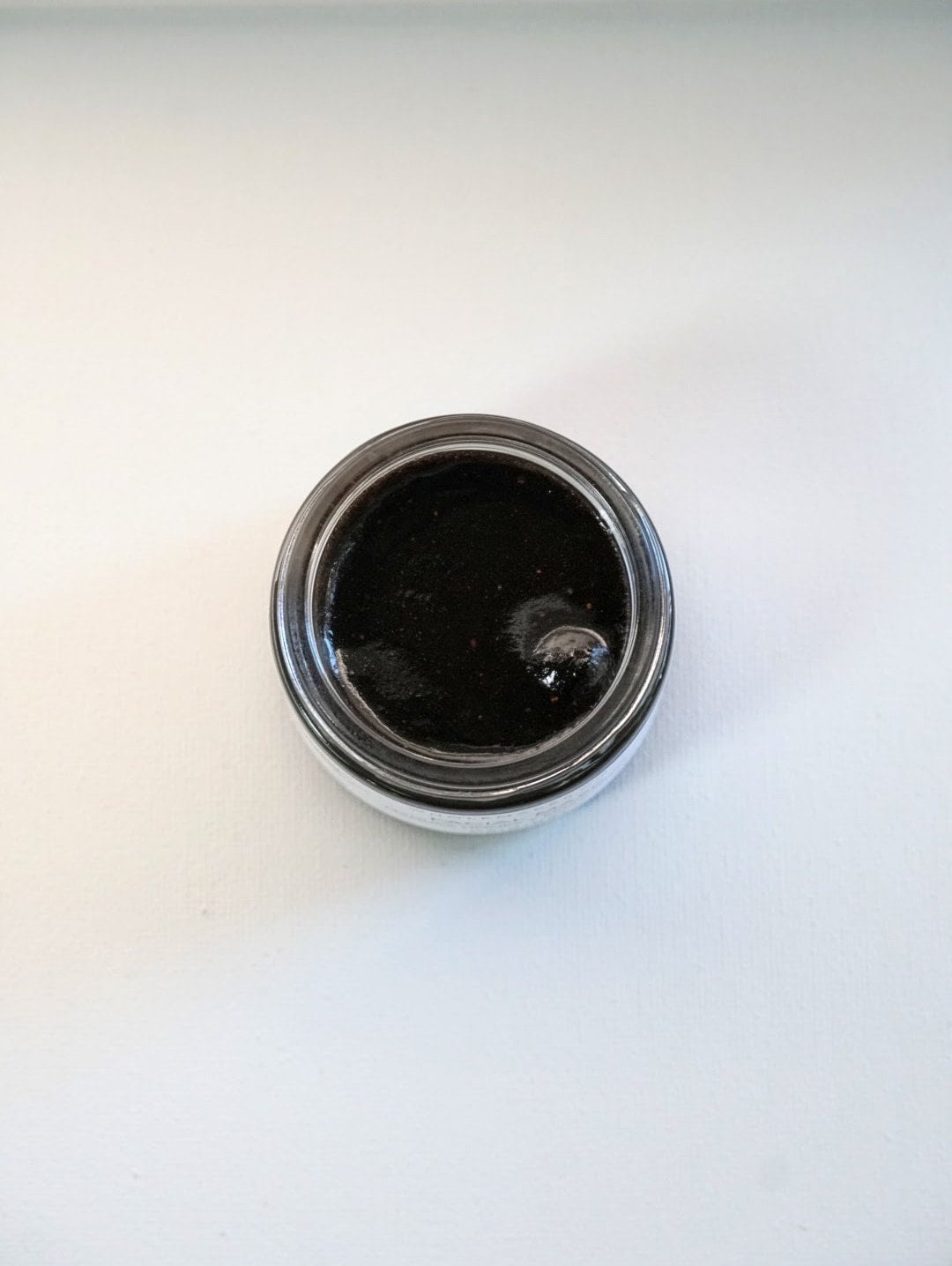 Loved as usual
I've been getting this one for years! So happy with it. Honey is so good for the skin and the exfoliation is so nice when removing. Amanda recommended using it before a shower to make for easy clean up when washing it off, so that's been a good tip! Either way I love it and highly recommend.