WholeMaker Co.
Regular price
Sale price
$12.00 USD
Unit price
per
Sale
Sold out
A blend of antioxidant rich oils that melt into the skin to help remove eye makeup, while nourishing + hydrating the skin. The skin barrier around the eyes is much thinner, so using gentle ingredients is key to protect + restore.
The Eye Makeup Remover carries oils that help promote collagen + benefit aging skin like rosehip, pomegranate, coconut + bakuchiol, while the beeswax, vitamin e + pomegranate deliver fatty acids that help lock in moisture. This eye makeup remover can even be helpful for waterproof mascara.
Come in a 1 oz amber glass jar.

Share
Ingredients

- Coconut Oil*
- Rosehip Seed Oil*
- Castor Oil*
- Raw Beeswax*
- Pomegranate Oil*
- Bakuchiol
- Vitamin E Oil*

*Organic
How To Use

Use the backside of fingernail to remove a pea size amount of balm. On dry skin, gently massage over the lid + lashes to melt away makeup. With a warm, damp cloth, gently wipe away leftover makeup + oils. Store in a cool location away from direct sunlight for maximum longevity.
Skin Types

All Skin Types:
- Everyday Skin
- Mature + Aging Skin
Benefits

- Coconut Oil: antibacterial, antimicrobial, hydrating

- Rosehip Seed Oil: minimizes dark spots, fights premature aging, hydrating, reduces scars + dark spots, dry oil, balances oily skin

- Castor Oil: antimicrobial, anti-inflammatory, reduces acne, enhances eyelash growth

- Raw Beeswax: moisturizes, protects, carries anti-inflammatory, antibacterial + antiviral properties

- Pomegranate Oil: anti-inflammatory, rich in antioxidants + vitamin c

- Bakuchiol: evens skin tone, helps reduce appearance of dark spots + fine lines, natures version of retinal

- Vitamin E Oil: natural preservative, antioxidant, fights free radicals, helps maturing skin
What Is Tallow?

Tallow carries many nutrients + vitamins that help improve overall skin + cell health. Beef tallow in particular is so similar to our skins sebum (oils that moisturize + protect the skin), saturated fats + vitamins, it actually activates a cellular response in the human skin. 

Tallow is made by rendering suet (the hard, white fat around the kidneys of an animal). Our tallow is sourced from family farms that raise organic, pasture-raised, grass-fed + finished beef.

Need help finding which is best for you? 
View full details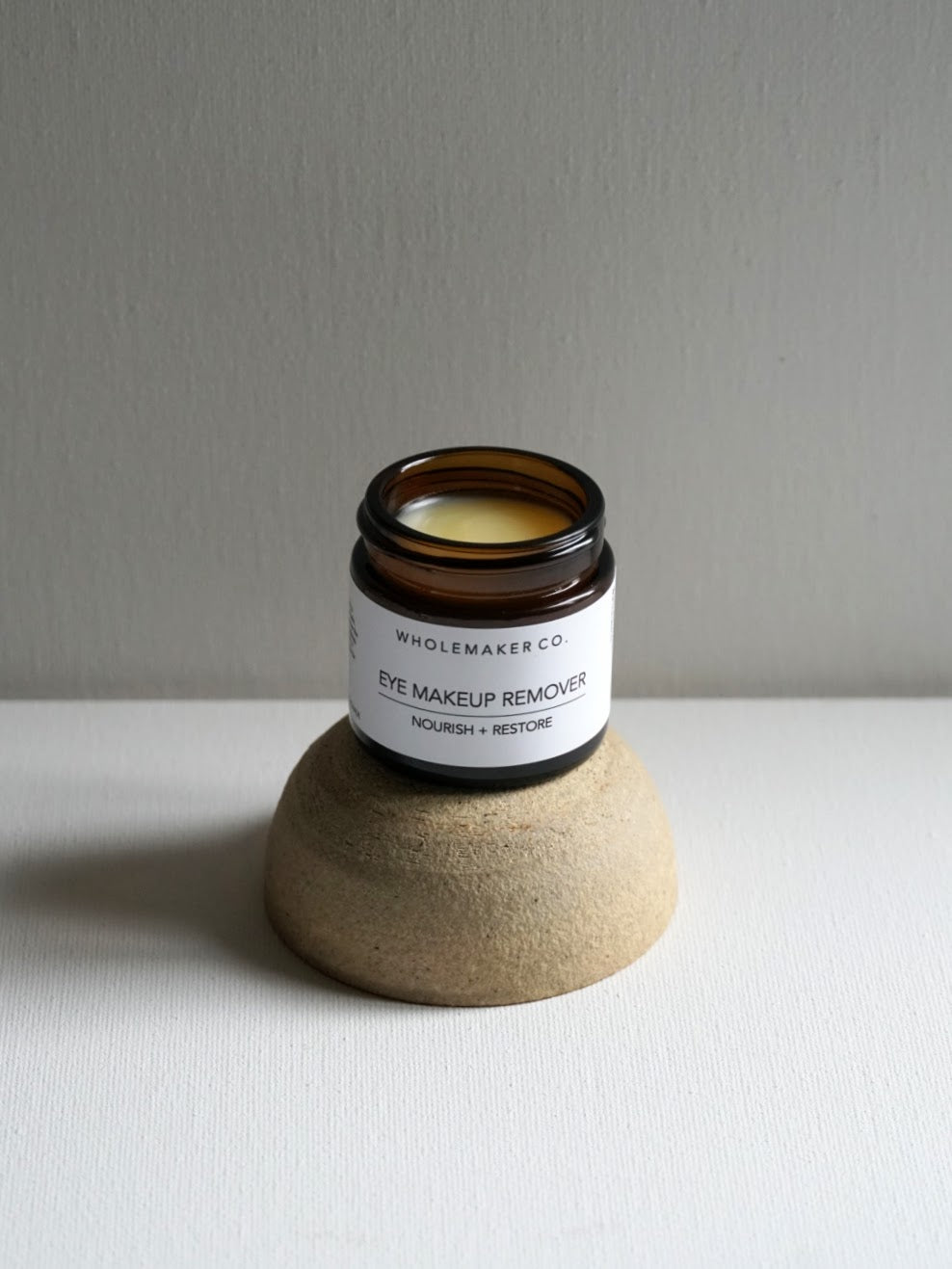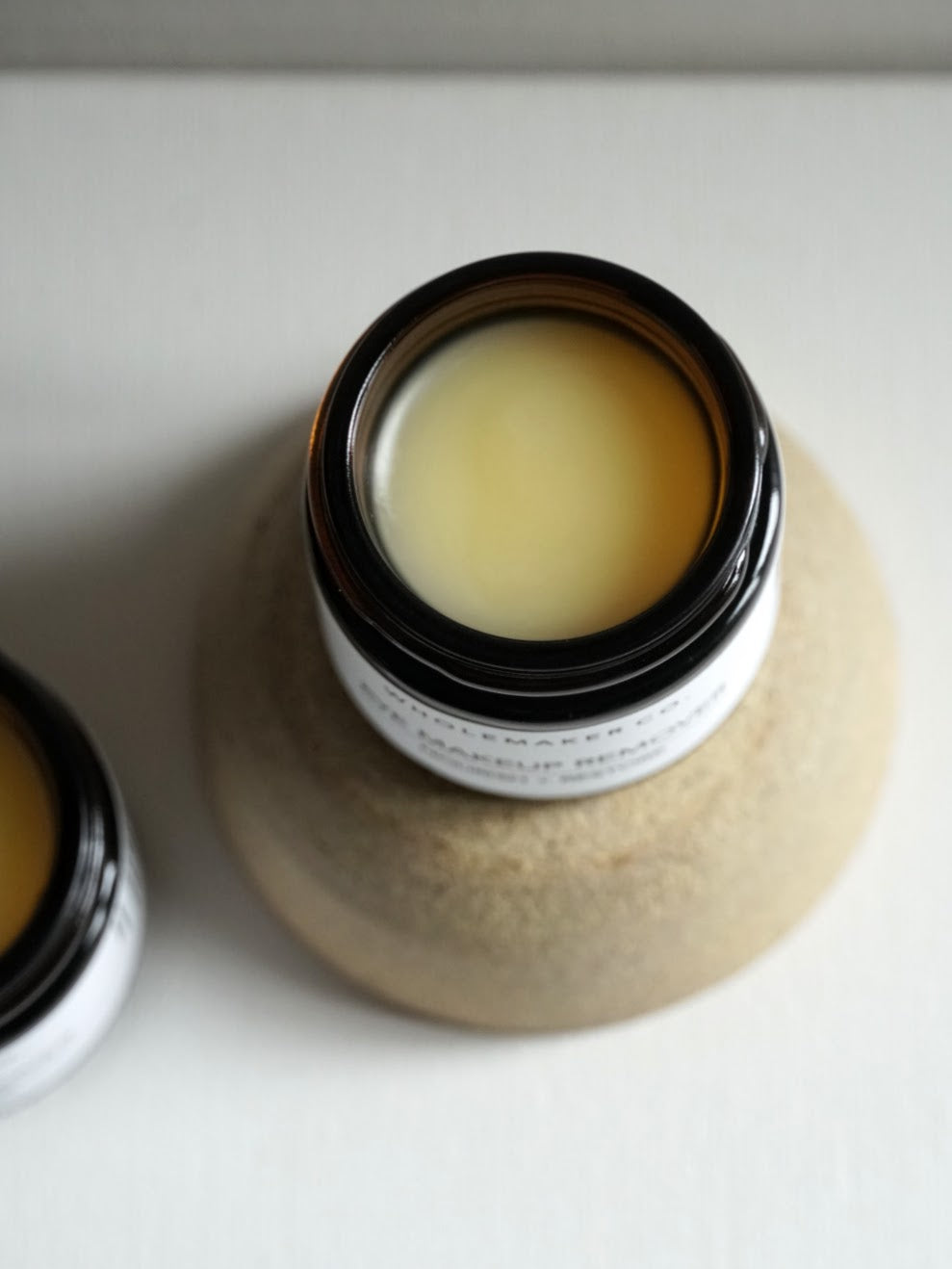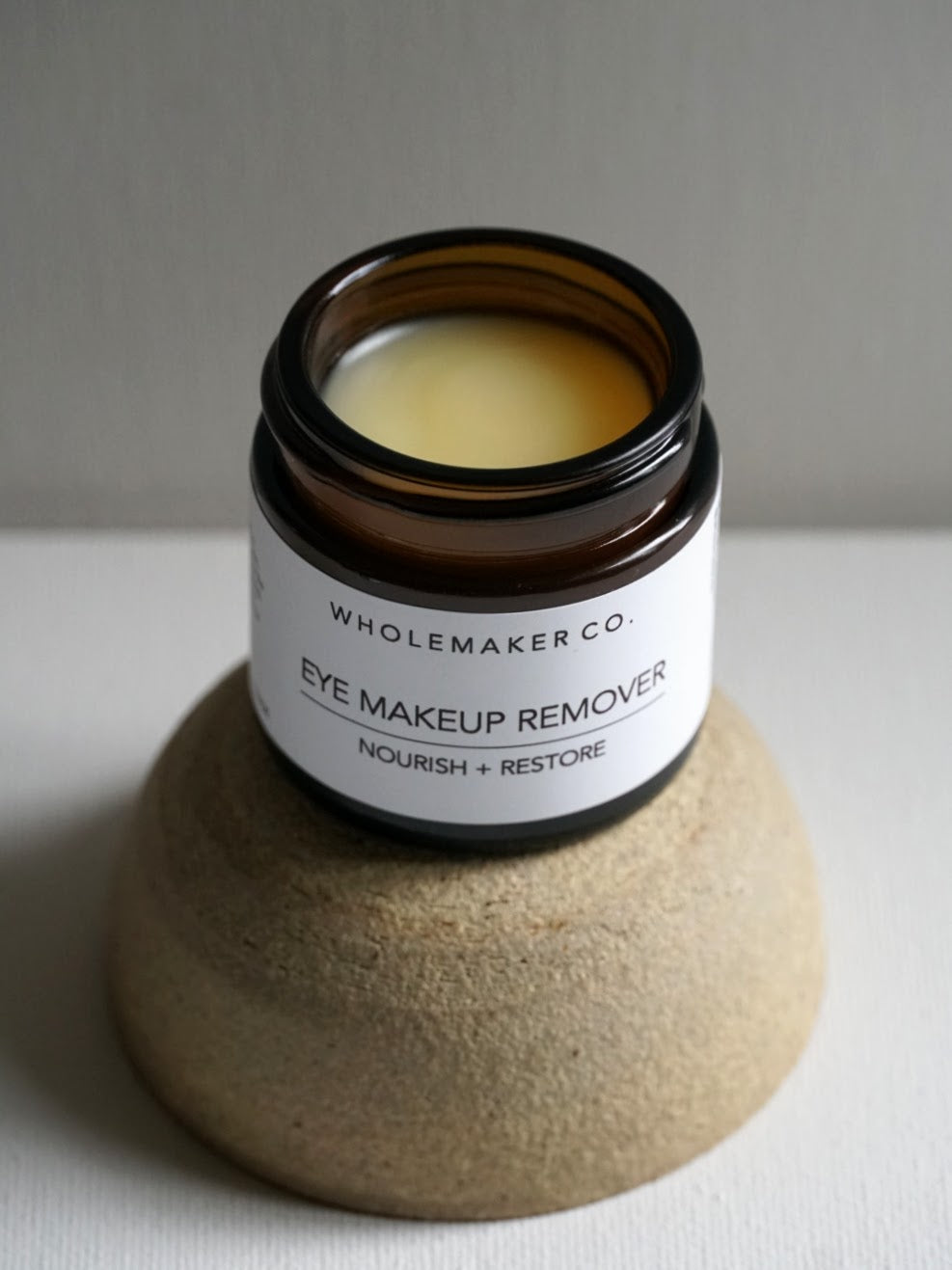 This is lovely and very gentle. Works well.